That '70s Show, A Walk To Remember, Grey's Anatomy, Pretty Little Liars, The Secret Life of the American Teenager, True Blood



001

002

003

004
005

006

007

008

009

010

011

012

013
014

015

016
017

018

019

020

021
022

023

024
025
026

027

028

029

030


Alex: Iz, you didn't want me.
Izzie: Yeah... but that doesn't mean that I want you to want anyone else.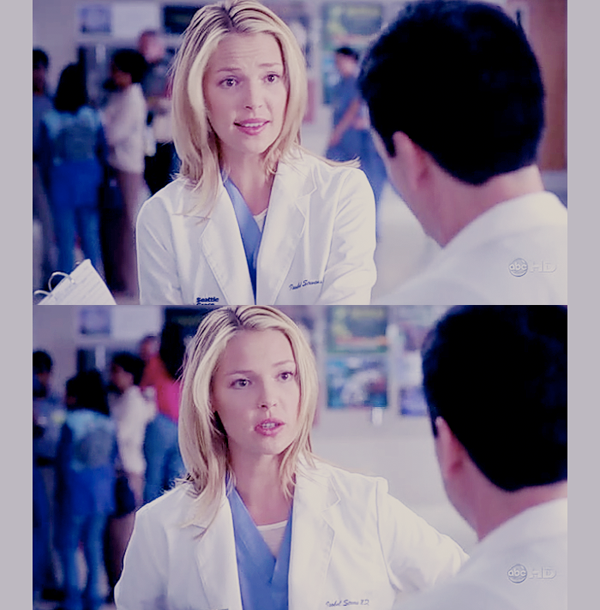 Izzie: Is that a 7 or a 9? If I have to ask myself that question in the middle of an emergency, your patient is dead. You killed him… with your handwriting. Think about that.